SMARTER INVENTORY MANAGEMENT
Inventory forecasting at your fingertips. Inventooly optimizes your stock levels and provides out-of-the-box supply chain management that creates a smooth, consistent cash flow.
Try Inventooly FREE for 30 days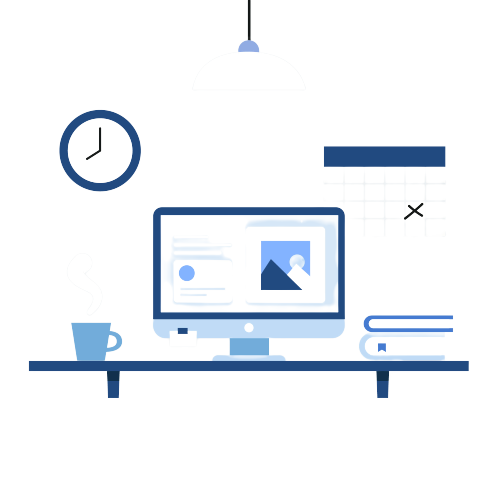 What is Inventooly?
Inventooly makes inventory forecasting a breeze. Through powerful automated analysis, it optimizes your inventory and provides you with all the insights of your business, so that you never miss out on an opportunity. FREE Trial
Don't let your inventory issues hold you back
Major Issues
Struggling to understand inventory insights?
Understanding every part of your inventory is key in optimizing supply chain management. You need deep insights, and you need them now.
Keep running out of stock?
Avoid the dreaded "out-of-stock" sticker by keeping your stock levels at optimum levels. Know exactly what needs restocking and when.
Bad supply chain management?
Poor management can lead to missed opportunities and loss of profit. Jump on trends and pivot to changing market dynamics in real time.
Successfully Solving All Your Inventory Issues
Solution
Simple and Intuitive Process
Managing inventory can be a real drag. Inventooly was designed to help you keep track of your inventory, even with your eyes shut. Automated analysis and powerful insights make it a more effective way to stay on top of your inventory. Start Your Free Trial
Powerful Inventory Forecasting
Not enough hours in the day? Save a huge amount of time each month with Inventooly's automated re-ordering process. Advanced algorithms analyze the sales forecast for thousands of products in minutes. Get Started For Free
One-Click Purchase Orders
Say goodbye to generating time-consuming purchase orders. Inventooly's one-click system sends purchase orders directly to your suppliers and helps you keep track of outstanding and completed POs. Get A Demo
Centralize Sales Channels
Keeping track of all your different sales channels can be a headache. Inventooly lets you combine insights from each channel in one central dashboard so you can reorder products based on their overall performance. Get Started For Free
TESTIMONIALS
What Our Clients Say About Us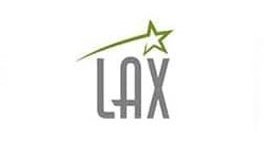 Lax
Inventooly has been of great help in managing my inventory and I plan to continue to use their services in the future, for my business needs.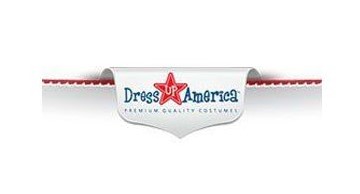 Dress America
Easy to understand dashboards & creating purchase orders in minutes. Managing my sales channels is much less stressful since I started using Inventooly's services.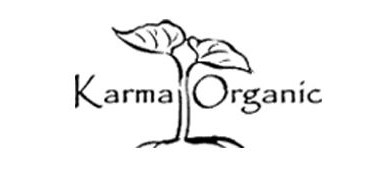 Karma Organic
Inventooly is at the center of my eCommerce business. I am now in complete control of all my inventory and orders. Deep insights on forecasting helps me making informed decision.
Blogs
Recent Posts From Our Blog
Contact
Contact Us
Address
490 Wheeler Road Suite#220,
Hauppauge New York, NY
11788 US
Open Hours
Monday - Friday
9:00AM - 05:00PM