Make Smarter Supply Chain Decisions With Inventooly's Inventory Management Software
Reinvent supply chain management, seize market-ready opportunities, and optimize your entire inventory system with simple, clever, and intuitive software. Get Started For Free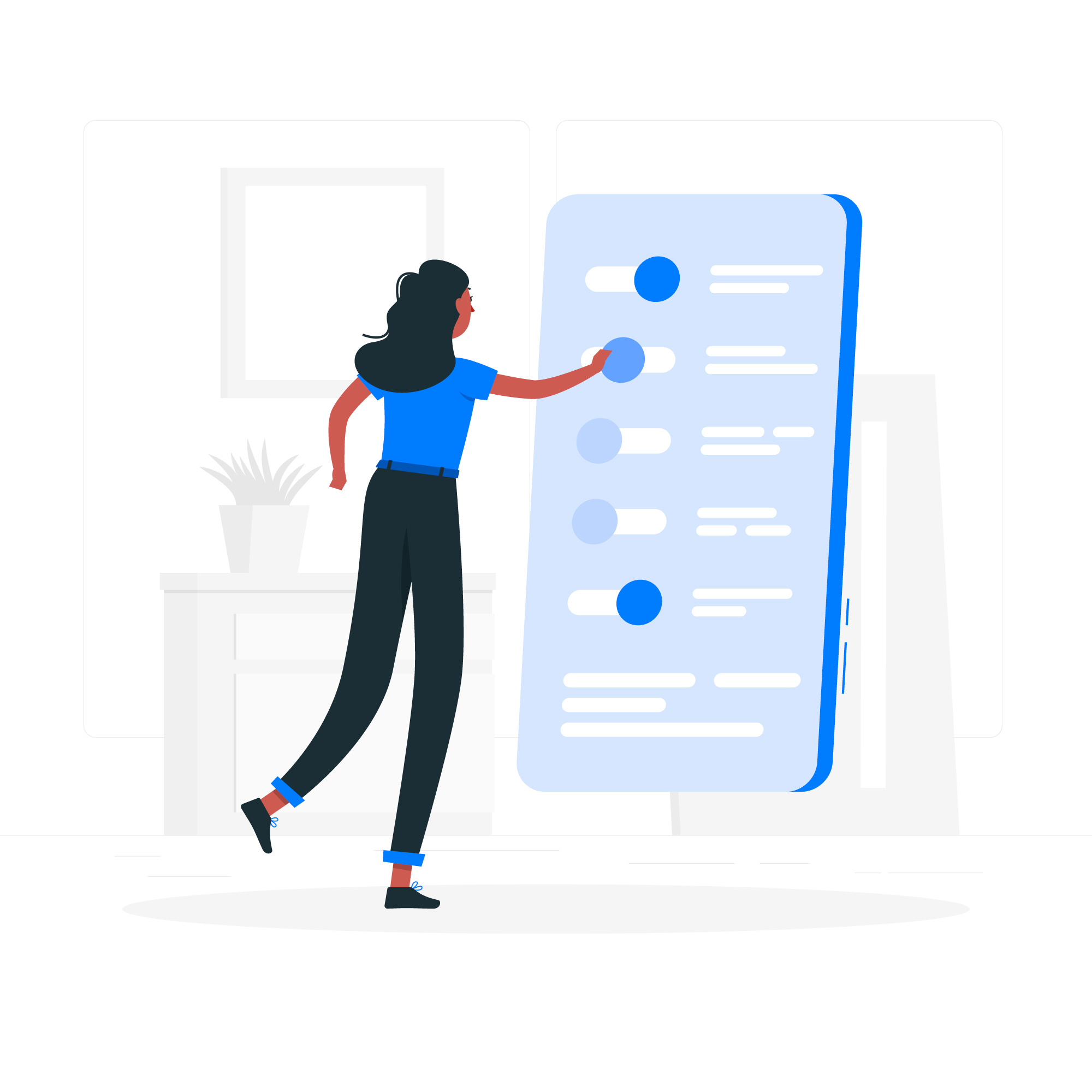 Features
What Inventooly Can Do For You
Strategic Procurement Management
Optimize your spending and source products from the best suppliers. Avoid getting stuck in a spiral of bad decisions and discover which vendors are best for your budget so you can scale quickly and efficiently.
Powerful Inventory Forecasting
Automated forecasts identify market opportunities and trends so you can jump on their success. Inventooly eliminates the repetitive work of manual forecasting and provides razor-sharp insights.
Effortless Order Management
The process of receiving, tracking, and fulfilling customer orders can be time-consuming. Inventooly ensures seamless transitions between each step, providing real-time information so you can stay on top of orders.
Superior Business Insights
Get granular data insights about your stock levels. Inventooly drills down into demand patterns and order quantity fluctuations so you can make confident decisions and successful predictions moving forward.
Centralized Sales Channels
Keep on top of your inventory performance across all sales channels. No more toggling between platforms to see your results. Instead, Inventooly brings insights from all your sales channels together for rapid growth.
Real-Time Notifications
To Get instant updates on your stock levels and get notified when you're running low. Inventooly tightens up your supply chain so you never have to display the dreaded "out-of-stock" sticker again
TESTIMONIALS
What Our Clients Say About Us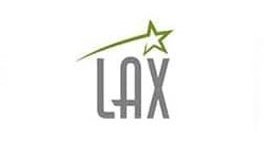 Lax
Inventooly has been of great help in managing my inventory and I plan to continue to use their services in the future, for my business needs.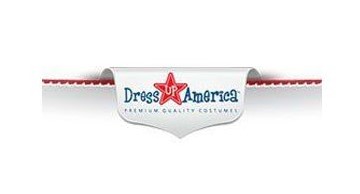 Dress America
Easy to understand dashboards & creating purchase orders in minutes. Managing my sales channels is much less stressful since I started using Inventooly's services.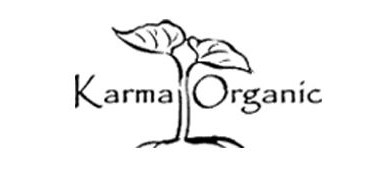 Karma Organic
Inventooly is at the center of my eCommerce business. I am now in complete control of all my inventory and orders. Deep insights on forecasting helps me making informed decision.
Blogs
Recent Posts From Our Blog